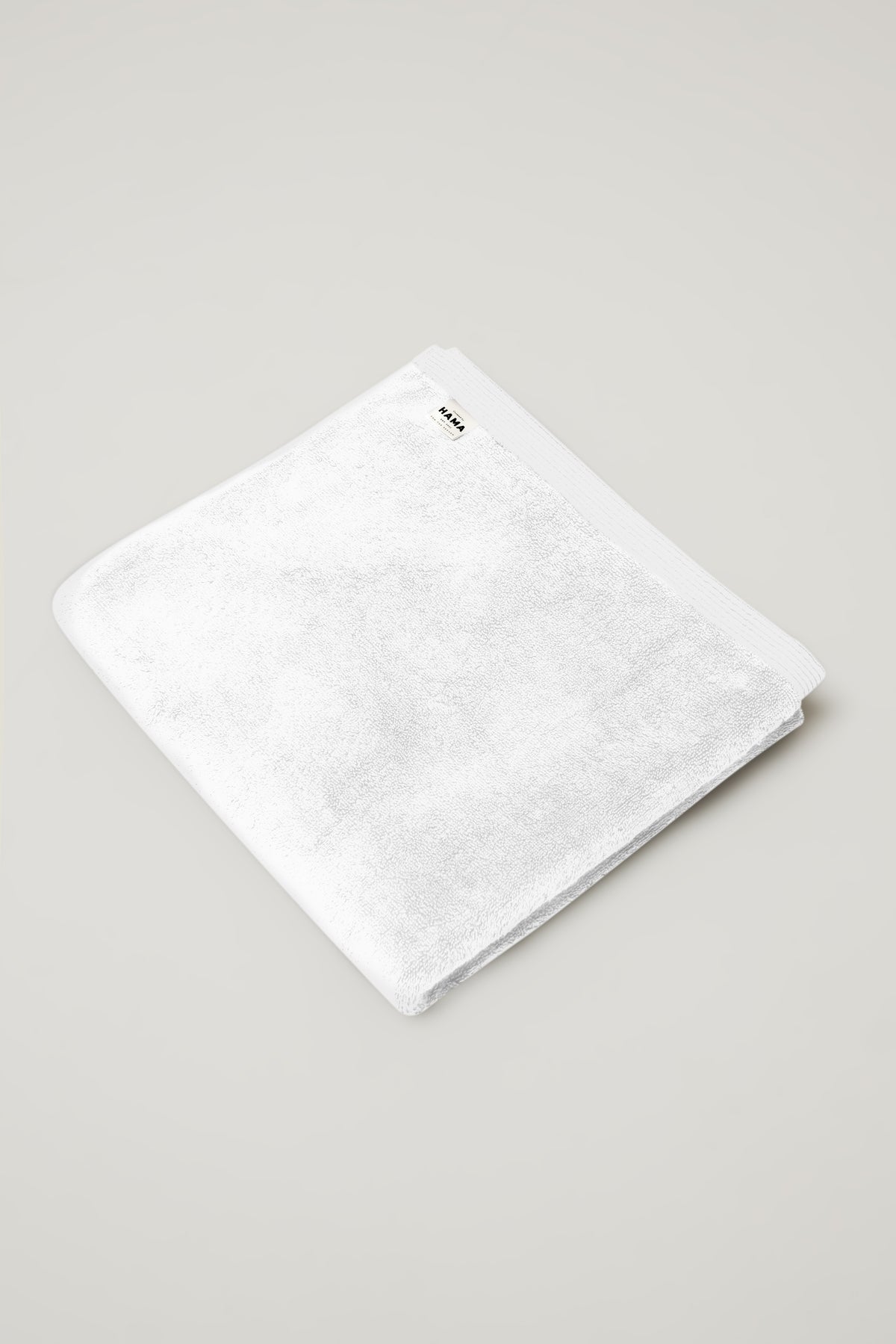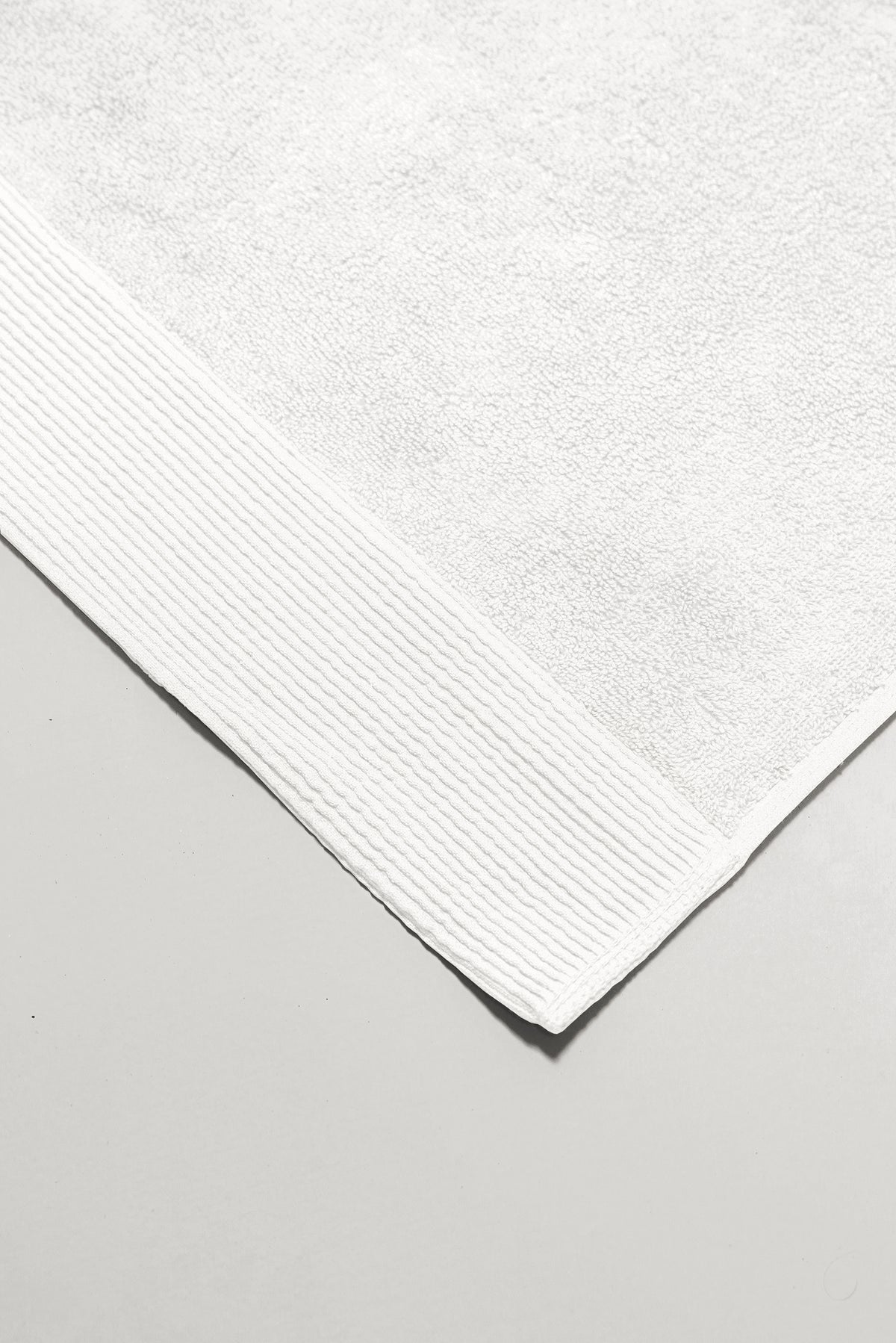 Seine, Bordered Cotton Bath Towel in White
Our luxury towel collection, Seine, is sculpted with heavyweight one hundred percent sustainable cotton and carries a plush border that invokes the gentle waves of a river. Luxuriously soft, these towels offer the comfort of a spa at home.
Made from one hundred percent cotton with seven hundred grams per square meter. Oeko-Tex Certified. Designed in Williamsburg, for HAMA.